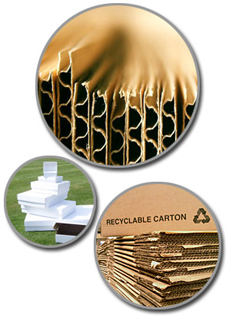 Welcome to Express Cartons
Express Cartons has been running and operating from our conveniently located premises in the East midlands for over 25 years. We specialise in every possible size and specification of corrugated cardboard carton.
Over these 25 years we have established a reputation for consistently matching our products to the requirements of our customers. We are always striving to deliver a quick, proactive, personal service of superb quality at the lowest possible price.
Our extensive range of carton products means that if you are looking for plain, printed, die cut, presentation, moving, heavy duty, recycled or once used cartons you have come to the right place.
Please click on our Services Page to see exactly how we can help you.